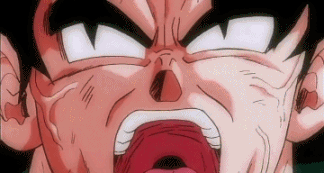 Thanks for visiting my gallery,

The purpose of this gallery is to evoke a sense of nostalgia to all those who just like me had their childhood and part of the youth marked by dragon ball anime series. And what better way to bring that feeling if not through anime production cels.

If you are a fan of dragon ball series and appreciate this kind of artwork as much as I do, feel free to contact me: joaosilva.1987@hotmail.com

A special thanks to all those who contributed to enhance my cel collection. I assure you that your old pieces will be in good hands for a long time. :)

Enough said, enjoy and... "Nao percam o proximo episodio, porque nos tambem nao!"

News & Updates



9/27/2019
Dragon Ball now open.